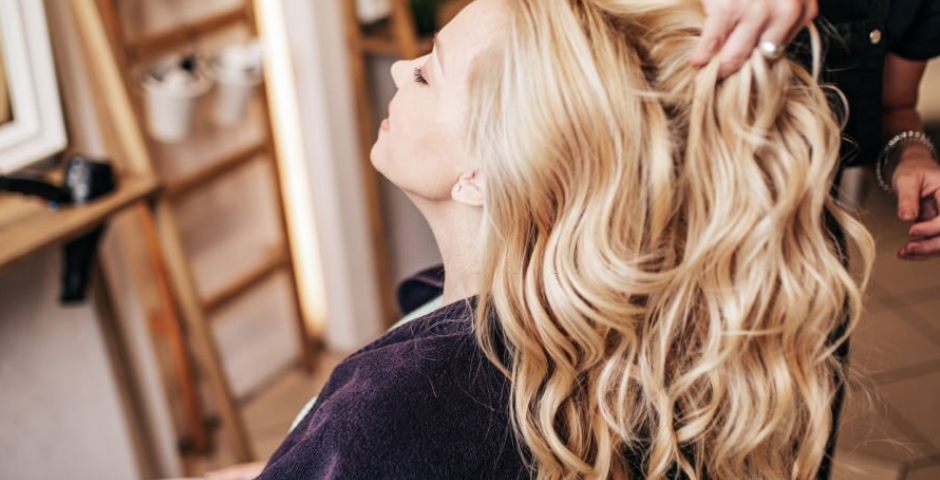 Refresh your colour this winter with an ash blonde balayage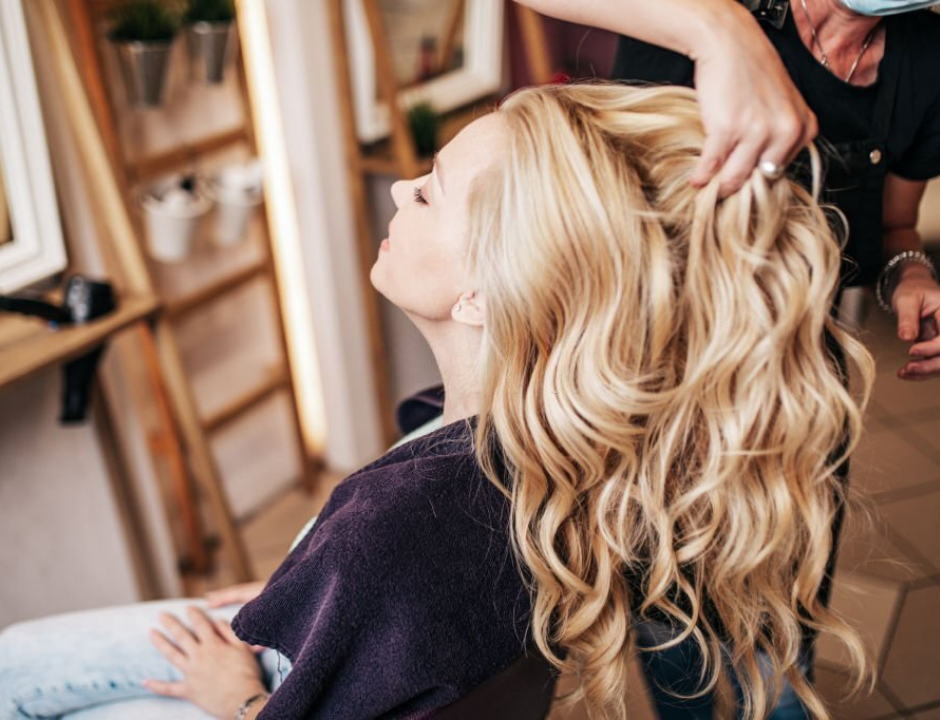 It is no secret that Gritt London is big on balayage! What's not to love about this hair highlighting technique that is gorgeous and fabulously low maintenance? Ash blonde balayage is the perfect cool-toned winter hair refresh that is keeping our clapham hairdressers on their toes this season. It is an excellent winter appropriate hair upgrade because of its breezy cool tones worked beautifully through the strands. 
This year, it is almost impossible for you to have missed the fact that icy and ashy tones as well as Targaryen blonde are picking up momentum. So let's turn down the temperature on your crowning glory this winter with an ash blonde balayage and give you some icy energy at our Olaplex treatment salon. 
The technique 
Like OG balayage, the unique colour application technique delivers the most gorgeously subtle highlighted hair, icing strands with cool, shimmering smoked tones that meld effortlessly against a darker base.
It is good for you to know that it works across a range of hair colours, depending on the ash tones you use. Blondies can go for brighter ash-white tones, whereas brunettes can add cooler ashier shades of grey-brown throughout their hair. And guess what? The technique can be applied to your brand new hair extensions online to complete your look and give you versatility this winter. 
How do you get it? 
This technique is best left to the colour professionals at our award winning salon. It is a standard request for us and it is something that we offer. All you have to do is tell our stylists that you want to introduce cool and ashy tones and you are all set. There is no need for you to search for "keratin treatment salon near me", because at Gritt London we love to create bespoke hair experiences that are suited to our beloved clients. What are you waiting for? Give us a call today!