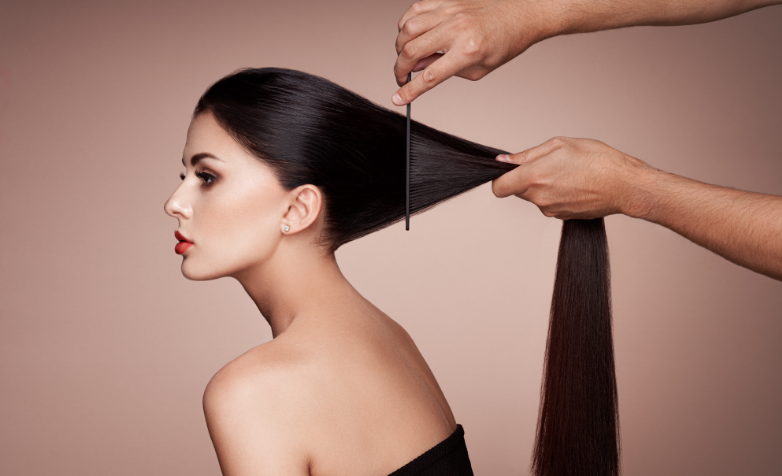 Keratin Treatment Aftercare Tips for Hair Extensions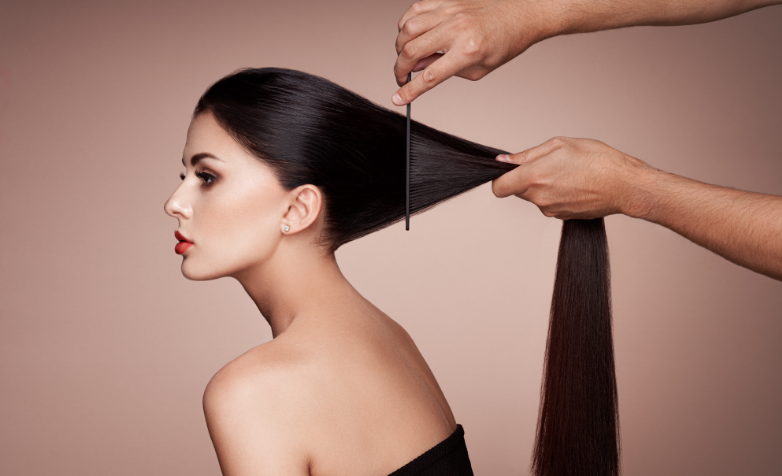 Did you know that the history of hair extensions dates all the way back to Cleopatra? During those times, women wore wigs that were sewn on hair pieces and braids made of human hair and dyed sheep's wool. Today, the technology of hair extensions online has come a long way from sheep's wool, and the versatility in style that they give to us is readily available.
One of the most popular types of hair extensions is Keratin-bonded hair extensions. But if you're thinking about getting extensions plus a keratin treatment? Read this first before you book a hairdresser online.
Can you get a keratin treatment with hair extensions in?
Keratin treatments are excellent for all NATURAL hair types: curly, wavy, thick, straight, thin, or even damaged. If you have hair extensions in, you can benefit from keratin treatments if and only if they are not synthetic. Synthetic hair extensions simply cannot withstand the chemicals within keratin. If your extensions are natural, virgin hair extensions, or a weave, you can treat your hair extentions the way you would for the natural grown hair on your head.
Things to avoid within the first few days:
-Water/moisture/sweat of any kind
-Braids, ponytails, hair clips, bobby pins
-Tucking your hair behind your ears
-Remember to brush your hair often, avoid shampoos with sulfates, and try sleeping with a silk cap to maintain gorgeous, healthy hair.
Using a keratin treatment can be a great way to revitalize and rejuvenate your hair extensions and weave. Treating those extensions well after the fact, you'll enjoy the most gorgeous, silky smooth hair.
Book an Appointment with Gritt LDN
Stop searching Google for "keratin treatment salon near me" and start preparing yourself for the Gritt LDN experience! At Gritt London we are passionate about delivering and educating each individual client on their hair journey in salon and at home. We know our products inside and out. We love creating bespoke hair home packages as well as tips and tricks to keep you looking amazing in-between appointments.
We are a selected team of colour specialists, cutting experts and extension gurus. Our first priority to any service is the health of your hair. We care and we will teach you how to do the same for your hair.