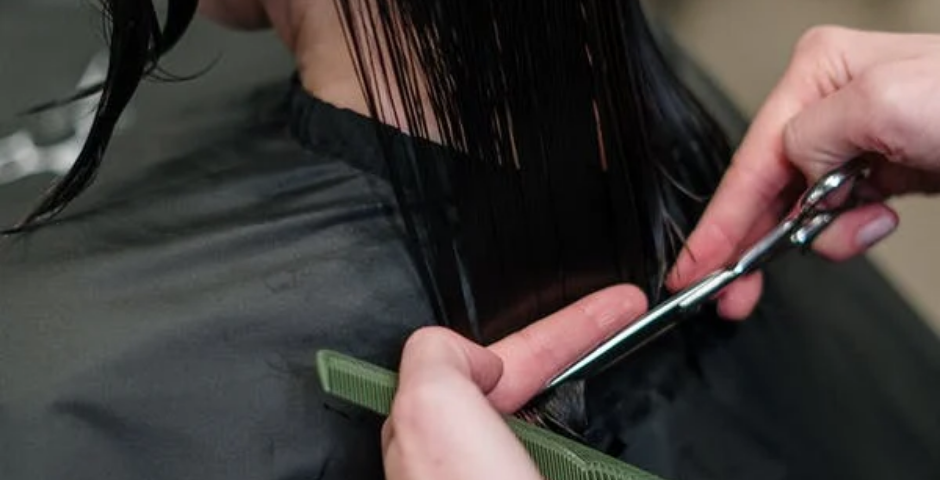 How to Choose a Haircut According to Your Face Shape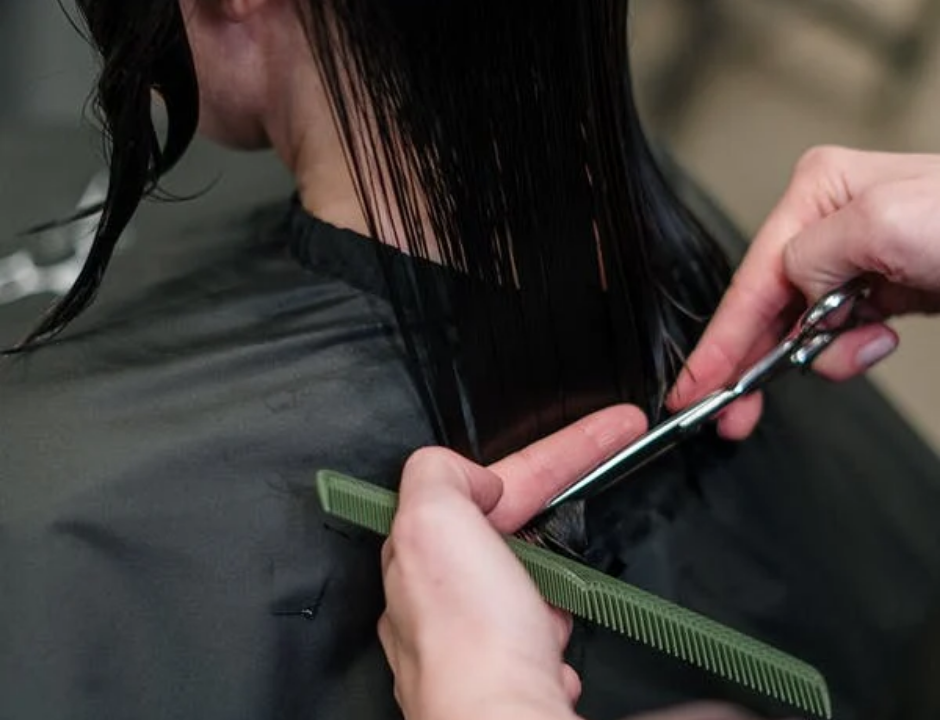 Having the right hairstyle that checks all the boxes can really make anyones day. It is a known fact! When you book a hair appointment online and think about what hairstyle you want, what do you take into account? Most people struggle with the following questions. What is my face shape? What type of haircut would highlight my best facial features? What hairstyle accentuates my natural beauty? All these questions are valid because they can lead you to the right hairstyle for you. 
First impressions definitely last, and they are almost always made through appearances. We are not here to exaggerate the value of outer beauty compared to ones inner values, but a hairstyle is a key point in your overall looks. Therefore, having the right haircut or our natural hair extensions in Clapham that suits the shape of your face can enhance your chances of making a great first impression.  How do you choose a haircut that is good on you and easy to style in a number of different stylish ways? Experience professional hairdressing in Clapham at Gritt London, and immediately you'll know what haircut you should get and how to choose a hairstyle that suits your face shape. Read the rest of this blog and let's define your face shape to answer the question.
7 Main Face Shapes
Essentially there are 7 main face shapes – oval, round, square, oblong (long), heart, inverted triangle and diamond. Sometimes you'll also hear mentions of rectangular and pear-shaped faces, and this can get confusing. But, the main thing is to define whether your face is rather broad or narrow and what your best facial feature is. The right hairstyle is going to compensate the length or width of your face, add fullness or height where it's needed and accentuate your most beautiful features.
What Is My Face Shape?
The easiest way to define your face shape is to make a photo of your face (with your hair away from your face), looking straight ahead at the camera. It's better if another person takes a picture of you, because selfies may distort the way you really look. As a last resort, take a picture of your reflection in the mirror. Next, simply consider which geometric figure your face resembles. Below there are descriptions of all the mentioned face shapes and recommendations on which hairstyles and haircuts to opt for depending on your face shape. Now, let's move on to how to choose a hairstyle.
What Hairstyle Suits My Face?
To look your best, choose the haircut of the recommended length and silhouette according to your face shape. Style your hair, creating volume and texture where needed, basing on the tips from infographic.
The Gritt London Experience
From finding the most suitable hairstyle to match the shape of your face and it's best features to getting a professional Olaplex bond repair treatment our award winning salon can do it all and more. At Gritt LDN our mission is to create a unique tailored service to each and every single one of our clients. Armed with our experience and on-going constant training to stay on trend and up to date we believe we can create bespoke cutting and colouring services to suit you. We offer a unique hairdressing experience with you at the centre of it all.