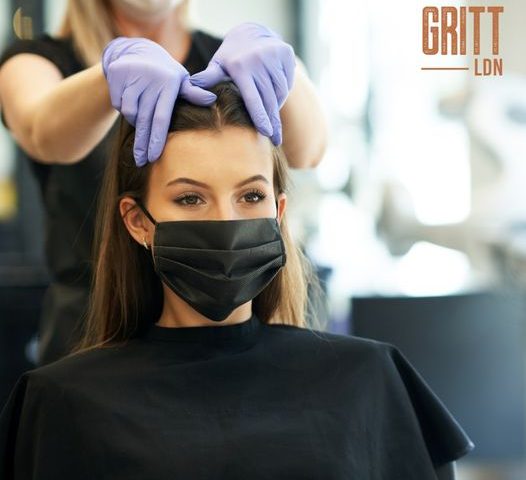 Kiss your brassy tones goodbye with Olaplex 4P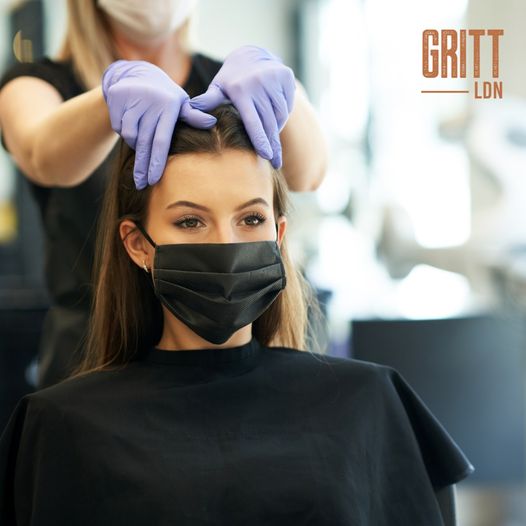 Working as a hairstylist, one of the last things you want to happen is for your client to arrive at their next appointment with stiff straw-like hair and brassy tones. An instance like this can be a bit embarrassing and make a stylist feel they have failed their client.
Luckily, for us stylists, Olaplex has once again come to our rescue with the creation of their No.4P Blonde Enhancer Toning Shampoo. We can say it with ease, this is the best hair toner for bleached hair or blonde hair on the market and we proudly stock and use this at Gritt London. If you're not sure which one it is, it is the one that comes in a purple bottle. We are going to tell you everything you need to know about its strengthening formula and how it fits right in with the rest of the Olaplex system and why it is perfect for salons and their clients.
What exactly is Olaplex No.4P?
Olaplex No.4P Blonde Enhancer Toning Shampoo is a purple shampoo that relies on Olaplex bond repair treatment's patented bond-building technology. It uses highly concentrated violet pigments and a mild cleansing action to neutralise those undesirable brassy tones that appear in your clients hair overtime. What makes this sulphate free formula a cut above the rest because it targets hydration, making it the only purple shampoo that leaves the hair feeling smooth and soft to the touch. It is a product that is gentle enough for daily use on all hair types, and is proven to leave hair up to three times brighter than other leading purple shampoos. Whether you use it as a stand-alone treatment for your hair and on natural hair extensions online or retail it as part of your client's at-home Olaplex routine, you can customise it to suit every haircare need and desired result. After all, the more you use it, the brighter the blonde.
The next time you decide to book a hairdresser online with us, ask us about Olaplex No.4P and we would be happy to teach you how to use this at home.