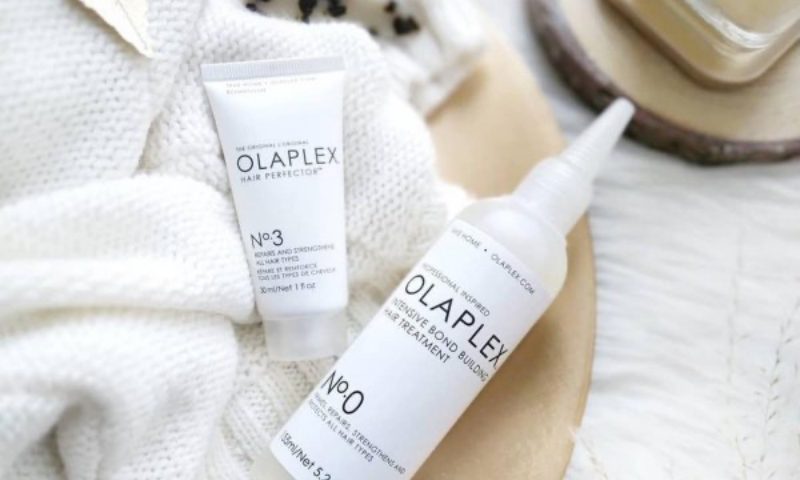 All Your Questions About Olaplex's Damage-Repairing Hair Care, Answered!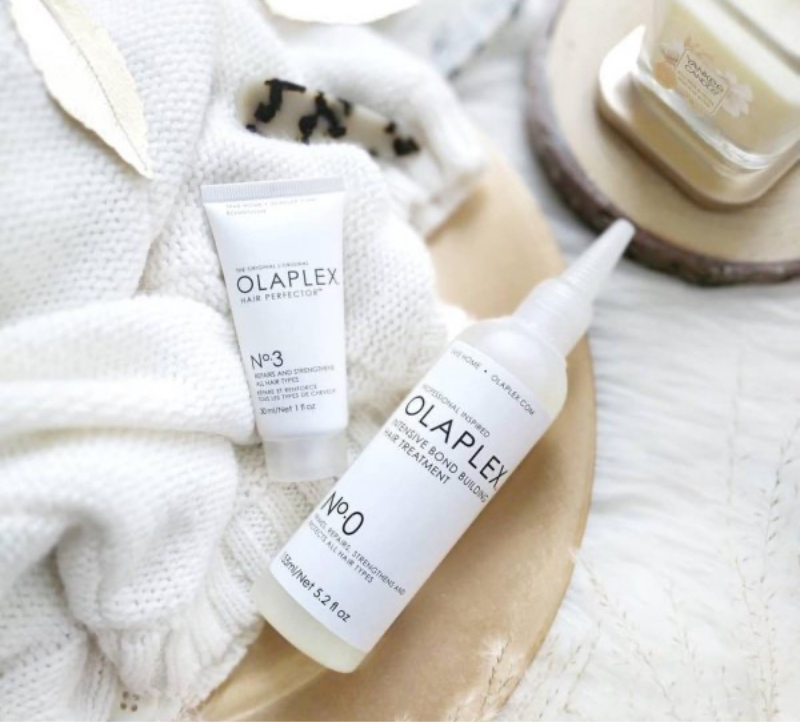 Hairdressing in Clapham has experienced a revolutionary breakthrough in the conception of the miracle product that we all know today as Olaplex. Olaplex gives stylists the flexibility to take their client's hair from dark to light and vice versa without the consequences of dry and damaged hay like hair. We are here to tell you today that the beneficial claims behind this amazing product are verified by us, and there is ample reason why celebrities and our establishments swear by it. 
What is Olaplex?
Olaplex is a system made up of seven products—two formulas meant to be used in the salon by professionals, and five products for at-home use. The products repair damage (from color or chemical processing, heat styling and environmental factors) that results in broken bonds that compromise hair's strength and structural integrity.
Is Olaplex good for all hair types?
Yes, and it's not just for color-treated hair, because all hair is made up of these disulfide bonds, all hair will benefit from using Olaplex. Even if you don't color your hair, we break these bonds every single day from something even as simple as the friction of your head on a pillow or a ponytail that was too tight.
What's the difference between the Olaplex salon system and the at-home products?
The professional system is for use by stylists during chemical services as well as on its own as an in-salon, full strength treatment, while the at-home products are meant to be used as part of your regular hair care routine. Both the salon and at-home products contain the same active ingredient. The more parts of the system you use, the more added benefits you will have, though we recommend seeing your stylist for the salon treatment to maximize these benefits.
Can Olaplex be overused?
No, you can use Olaplex as often as you like. Since we break these bonds in our hair every day, there is always work for Olaplex to do. We recommend using the No.3 at least once a week and the No.4 through No.7 as your daily maintenance.
The Gritt London Experience
We know our products inside and out. We love creating bespoke hair home packages as well as tips and tricks to keep you looking amazing in between appointments. As an Olaplex treatment salon, we also carry a range of products that we fully understand and firmly believe in. Today's blog answers frequently asked questions, but rest assured when you walk through our doors, we are eager to share our passion for delivering and educating each individual client on their hair journey. From the best toner for bleached hair, to learning how to maintain your look between appointments, we've got you covered.