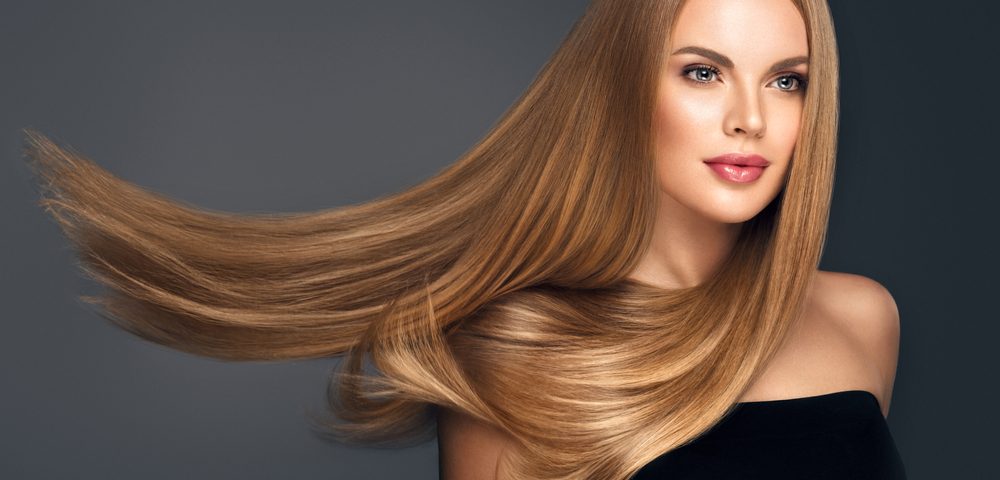 Colour Trend: Cozy Blonde Hair Will Be Everywhere in 2023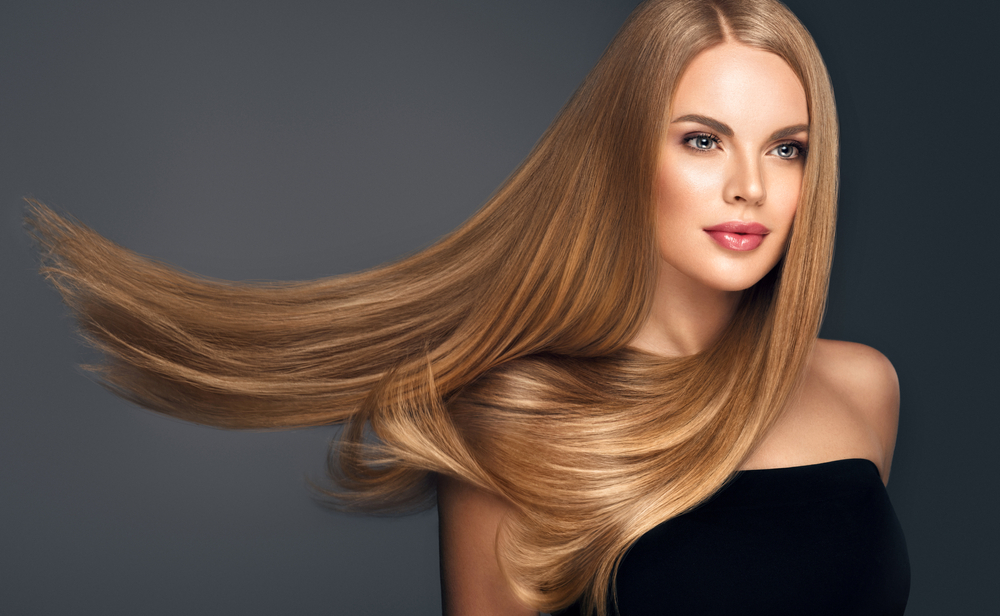 It is no secret that we are passionate about colouring! 2022 has been a colourful year for us at Gritt London, but we can't help ourselves but anticipate the next big colour trends for 2023. While you are keeping an eye out for our latest haircut deals in Clapham, it is never too soon to start planning your new look. This year, bright blonde hair was a massive trend with almost everyone taking inspiration from Kim Kardashian, Gigi Hadid, and the Targaryens. Now that we are in the cooler season, we predict that the new shade for the new year is going to feature warm golden tones, and renowned hair stylist  Jennifer Korab refers to the tone as "cozy blonde." 
Kim Kardashian is far from the only celeb who's gone cozy blonde this month: Khloé Kardashian, Ciara, Camila Cabello, Zoey Deutsch, and Hailee Steinfeld debuted their own takes on cozy blonde over the past few months. Evidently, the cozy-blonde movement is already well underway, and considering how low-maintenance it is, it's not hard to see why. 
What is Cozy Blonde? 
Cozy blonde is a term used to describe a super-low-maintenance approach to being a blonde. The look embraces more depth in the hair with lowlights and strategic placement of lighter blonde shades, allowing for a low-maintenance blonde that works for any season, and we can expect to see this new tone applied to our new hair extensions online. 
Ideal Candidates for Cozy Blonde
This shade works perfectly for natural blondes, but it isn't limited to just that, it works just as well for anyone that is currently blonde whether it is dyed or natural. Anyone who feels a little washed out from the overall brightness of their blonde hair usually transitions very well into wearing this look, it also applies to those who are tired of tedious upkeep that is too time-consuming, expensive, or damaging. Basically, If you've been on the hunt for blonde-friendly fall hair colors, cozy blonde is the perfect fit for you. 
The Gritt London Experience
Whether you want to start the new year right with a hair treatment in Clapham, or feel you are ready to start your cozy blonde journey today, Gritt London is ready to offer you a unique hairdressing experience with you at the centre of it all! 
At Gritt LDN our mission is to create a unique tailored service to each and every single one of our clients. Armed with our experience and on-going constant training to stay on trend and up to date we believe we can create bespoke cutting and colouring services to suit you. See you in 2023!