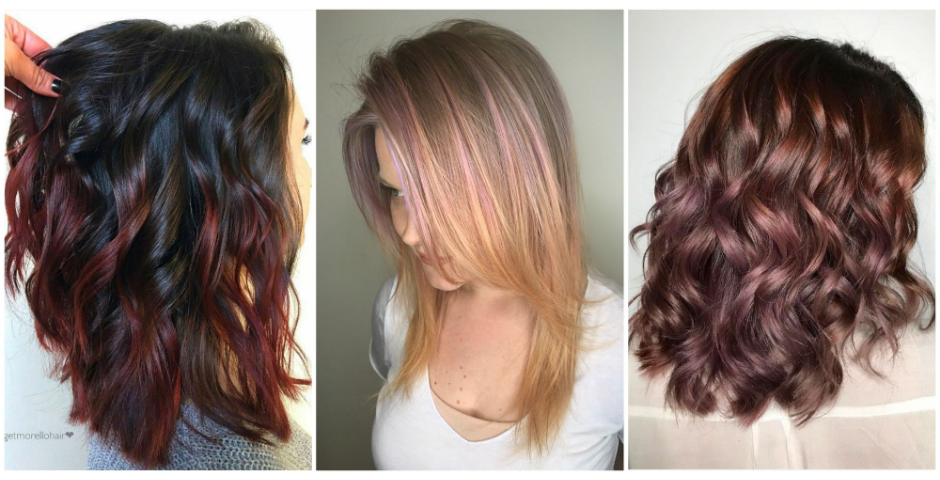 Which Balayage is right for me?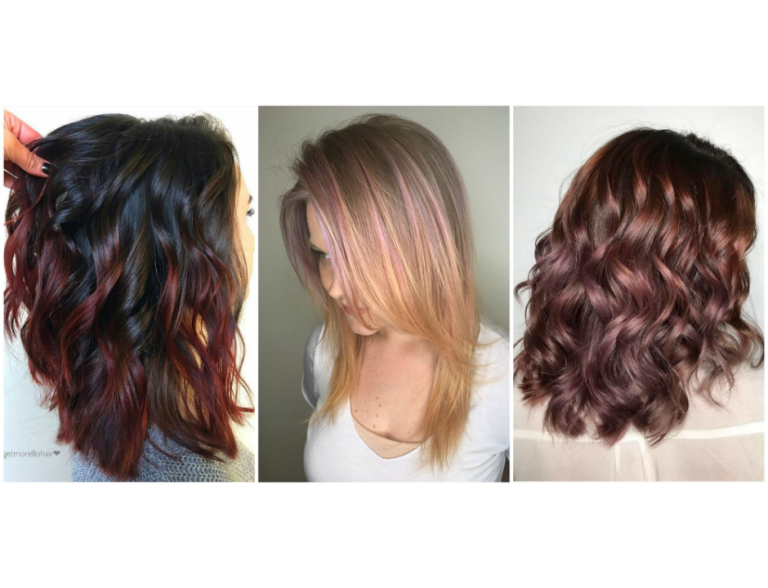 If you follow our instagram account @grittlondon, you would see that it is no secret that we love our balayage, and we can say it with confidence that we are amazing at it.
For those that are less familiar with this popular technique, balayage is a French word meaning to sweep or to paint. It allows for sun-kissed natural-looking hair colour – similar to what nature gives us as children – with softer, less noticeable regrowth lines. The principal idea being less is more when creating soft, natural looks.
Meet Illuminage
Balayage is timeless because it's low maintenance, more natural, and is a modern technique that's much more flattering. Healthy hair is attractive hair and that'll never go out of fashion, but there is a new trend in town that is inspired by balayage, and the ever-growing desire to go blonder called illuminage.
The illuminage service is perfect for you if you want to take your balayage up a level and achieve ultimate shine, boldness and brightness from your colour. Our professional stylists at Gritt London are simply in love with this new technique and are already predicting this bright, stunning look will be a must-have for both regular and new clients.
But before you book a hairdresser online from Gritt London, and ask for an illuminate treatment, let's take a look at the difference between balayage and illuminage to see which one is right for you.
Choosing Balayage
We would recommend balayage for those who want to stay true to their roots, but at the same time want to celebrate lightness. Balayage gives you the best of both world by adding multiple lighter tones through the hair for effortless and natural results. Balayage offers flexibility as well, you can either go for soft and natural or go with a more striking look with bold sweeping panels. Yes that's right, balayage can achieve either.
Upgrading to Illuminage
Illuminate is the solution for those that want to take it a step further and have hair that literally illuminates, hence the name. It accentuates areas in the hair and frames the face to create seamless transitions with multi-tonal reflections. The hair begins at a more shadowed root which melts into enhanced lightness on the ends. And just to top it off, illuminage creates a more stunning, sheer reflective result due to the premium colour product that is used on the hair during your service.
We take pride in talent that that our professional stylists possess, their dedication to master the latest techniques, and the confidence we have in using the best products available. Whether you are looking for the best hair toner for bleached hair or an Olaplex bond repair treatment, Gritt London is where you need to be.