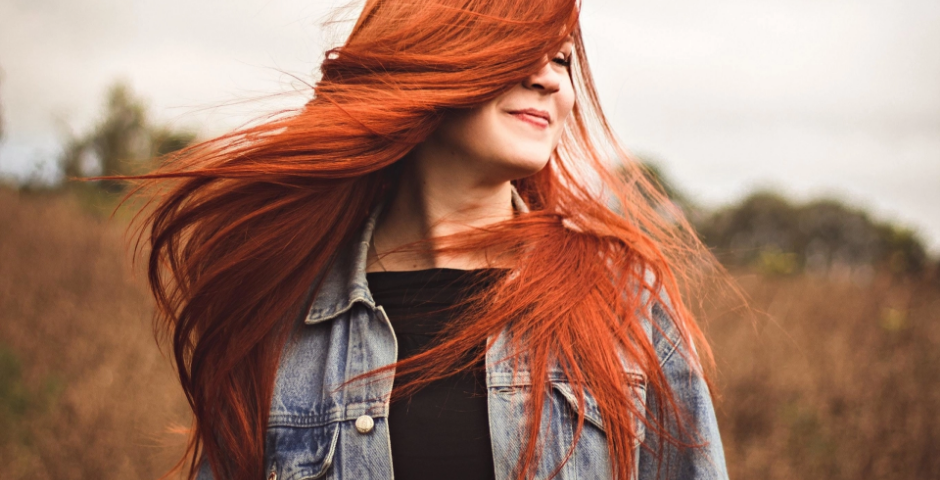 Spiced Cherry Red is the hottest new hair colour trend for autumn 2022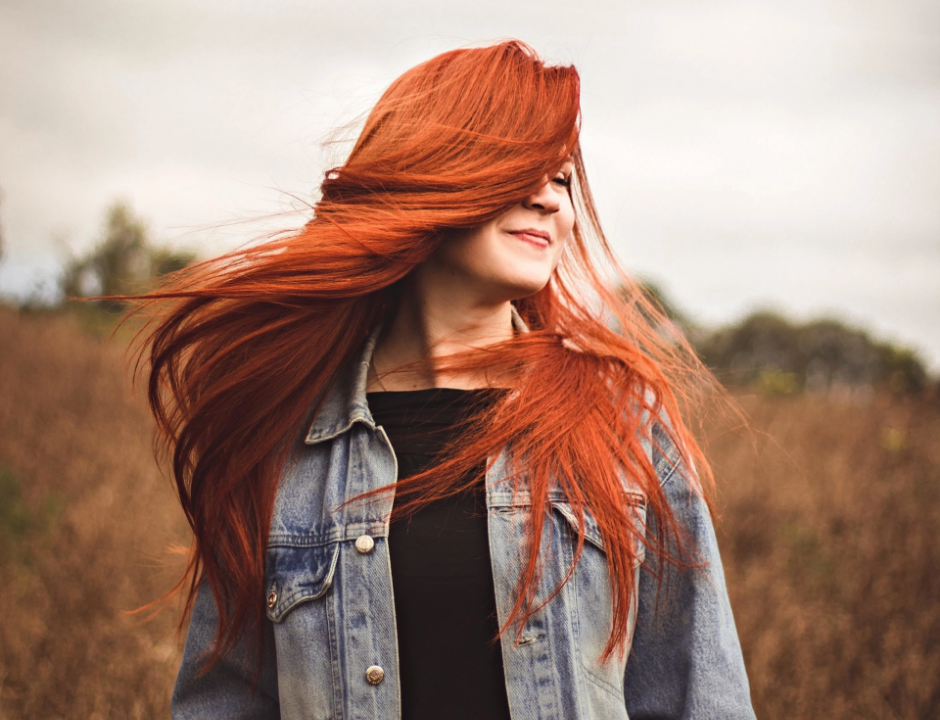 Did you know that less than 2% of humans are born with naturally red hair? Yet, variations of the colour like spiced cherry red, neon tangerine, and cinnamon cider are taking salons by storm and are being requested more than ever before. Redheads are being minted at increasing rates especially this autumn. Red is really having its moment and if you ask any of our professional colourists, they will tell you what used to be an average of two red dye jobs over years has suddenly escalated to at least one a day! 
The desire to go red has almost matched the demand for an Olaplex bond repair treatment. Let's take a look at some celebrities that jumped on the trend. Gigi Hadid after watching Netflix's The Queen's Gambit starring Anya Taylor-Joy went cinnamon cider. While promoting the Spider-Man series, Zendaya made use of the best toner for bleached hair and transformed her hair to a cherrier tone in tribute to how her character was depicted in the original comics.  Soon we will all be just like Zendaya becoming redheads a few times a year for special press outings and major holidays. 
Spiced Cherry Red Auburn 
The Colour: High Intensity Auburn 
The Method: Red hair can actually be worn by anybody. But paying attention and appreciating your skin's undertones helps narrow down the options. As a rule, warm faces suit brighter, orangier colours (think: SZA, Scooby Doo's Daphne), cool faces tend to suit cool, blue-leaning auburn (like Christina Hendricks, Florence Welch and this shoot's red-hair chameleon Lindsey Wixson). This particular crimson shade was inspired by the HBO show The Time Traveler's Wife, where colourist Angela Hezelton had to create a wardrobe of reds that would glow in natural lighting. Even after a long night of crafting in the dungeons of her home salon, each wig for the series was not finished until it could be appraised in the next morning's sunlight. If you are ready to take on this autumn colour trend, be sure to check in with your Olaplex stockists to keep your hair at optimal condition after the treatment. 
Experience Gritt LDN 
At Gritt LDN we are an award winning salon that offers a unique hairdressing experience with you at the centre of it all. Armed with our experience and on-going constant training to stay on trend and up to date we believe we can create bespoke cutting and colouring services to suit you. Who's ready to book hair appointments online?