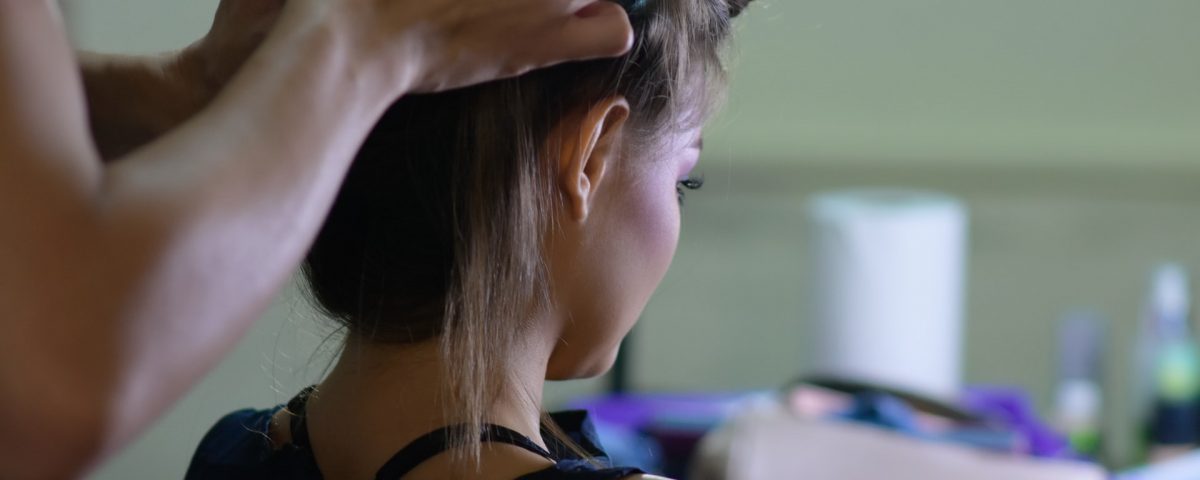 How to get the best results from Clapham Hairdressers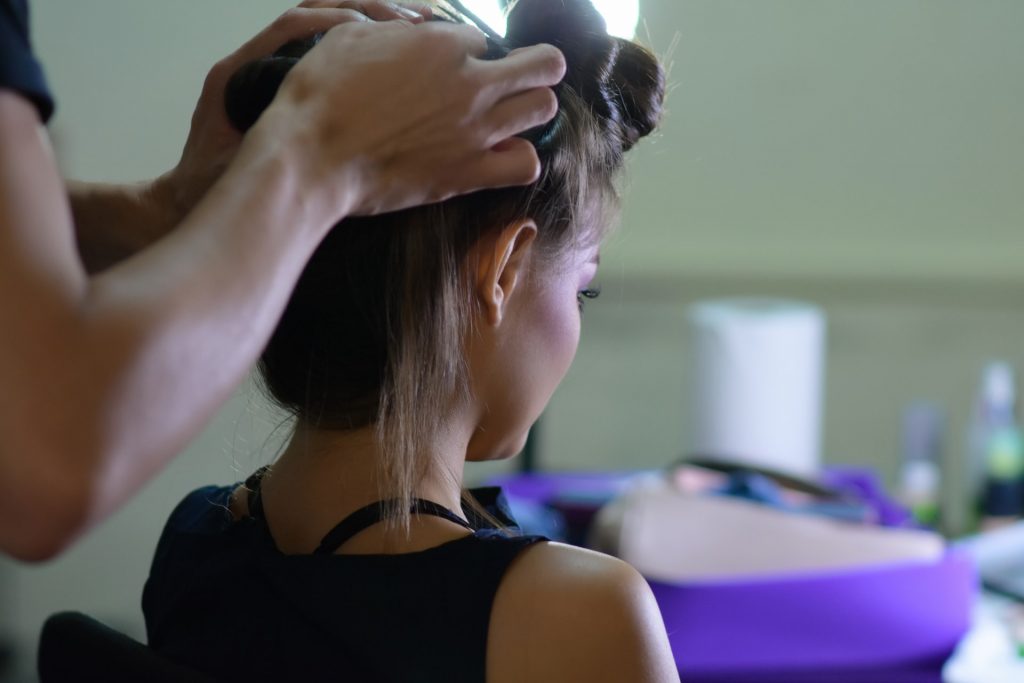 Our motivations to get a new haircut or style may vary, but either way it always comes from a place that desires change or improvement. It is common to hear of cases where women decide to drastically reduce the length of their hair, post break-up that could signify letting go of baggage, or you could even see it as a metaphor for shifting their focus and energy towards themselves. Whether you are wanting to look good for yourself, or for a special occasion, they are all good reasons, which brings us to the point. Salon customers of hairdressers in Clapham want to look like a better version of themselves when they walk out.
The price of a Haircut can vary, but so can the quality of the stylist. Visiting a reputable hairdresser in Clapham you can be rest assured that you will receive first class treatment. Avoid visiting a salon who's stylists' lack expertise and knowledge for your hair type. With that being said, we have come up with a list of tips that will increase your chances of achieving the results during your next visit to the salon:
Check the latest reviews on a variety of customer review platforms.
Book a consultation first.
Be honest with your hairdresser about how much time you spend on your hair every day.
Get inspiration from TV, beauty magazines, Instagram and Pinterest.
Listen to your stylist's suggestions, but at the same time feel free to share your own ideas and perspective.
If you follow these five simple steps, chances are you will get your money's worth from your Clapham hairdressers. Keep in mind that experienced hairdressers in Clapham possess the skills to bring you great results, but they are not mind readers. Your inputs and ability to convey the look that you are going for will make the difference.
The hair experts from Gritt London, involve themselves in the process of helping their valued customers come up with the look that best suits them. They prioritise your hair and its condition and will teach you how to do the same.