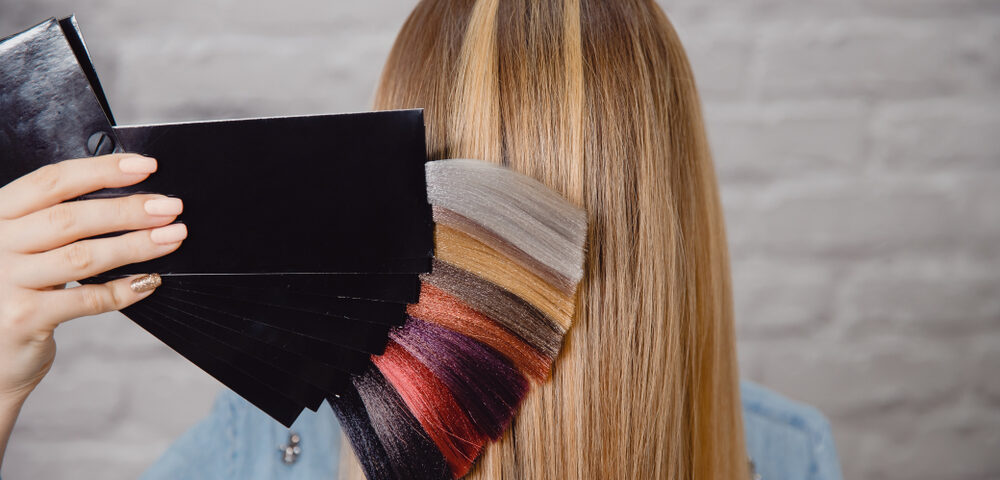 Energise Your Hair Colour: Enjoy Great Looking Hair for Longer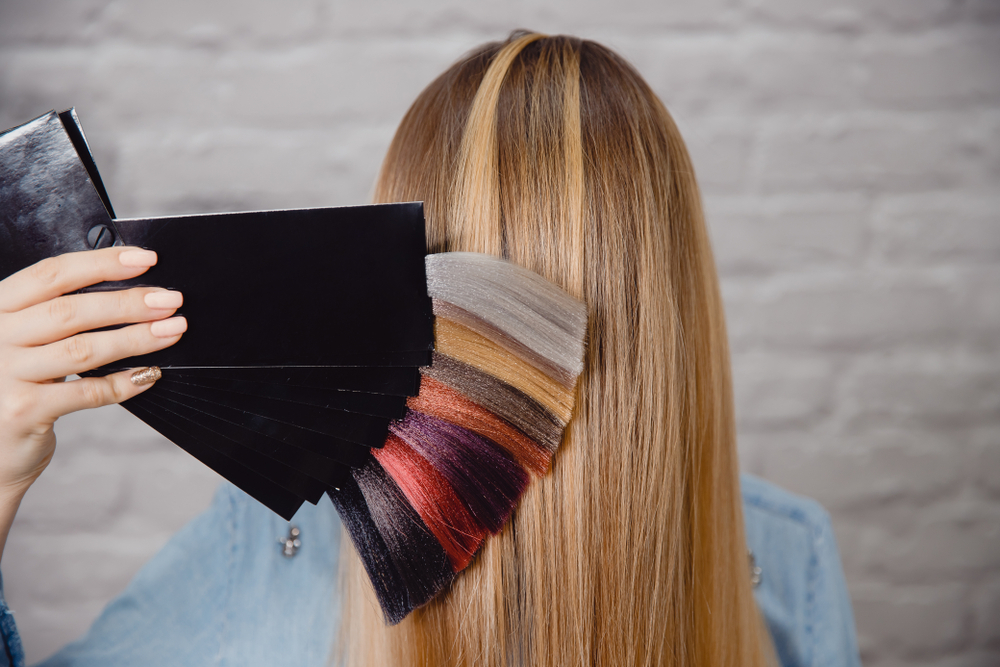 Enjoy the look and feel of a professional hair colour for longer with Gritt London's Colour Refresh services. The idea of a freshly-coloured head of hair can be very exciting – particularly as seasons change and the light changes. 
Choosing a bespoke hair colour coupled with tailormade colour placement are all part and parcel of the Gritt London Experience. 
Refresh Your Highlights
This service incorporates a relighting technique that focusses on the elimination of focal regrowth. To do this your stylist will place colour through the parting and hairline to help soften the regrowth and problematic areas.  The refresher hair colour will also help to maintain your desired tone, removing any unwanted brassiness and yellow hues.
Here, we've paired this look with a relaxed, soft and natural wave. Feminine yet cool, this adds a luxurious finish to the hair. When you book a hairdresser online, mention this look to your stylist if you'd like a similar finish!
Refresh Your Balayage
Naturally, as the weeks ware on, root regrowth and colour fade results in moving the original hair colour placement, which can make your balayage look outgrown. This technique works on restoring any tonal drift on your balayage. As the balayage is a free-hand colour technique, our stylists will work to rebalance your colour so the light and dark hues work in harmony once again.
Our stylists will also neutralise any unwanted brassy tones, personalising hair colour placement to re-lighten focal areas. When you book a hair appointment online, you could even opt for face-framing highlights in a balayage that start at the root and continue to the ends of the hair. 
Refresh Your Bleach Blonde 
Pearly and creamy blonde shades have been a trending for some time now. So, if like many others you've decided to take a step back from warmer palettes – this is the ideal mid-service refresher for you. Using a bespoke toner, our stylists will use your perfect blonde canvas to introduce an exciting new hue to the hair. All you have to do is visit our website to book salon appointments online and you are well on your way to enjoying great looking hair for longer. 
The Gritt London Experience
Gritt London is ready to offer you a unique hairdressing experience with you at the centre of it all! 
At Gritt LDN our mission is to create a unique tailored service to each and every single one of our clients. Armed with our experience and on-going constant training to stay on trend and up to date we believe we can create bespoke cutting and colouring services to suit you.