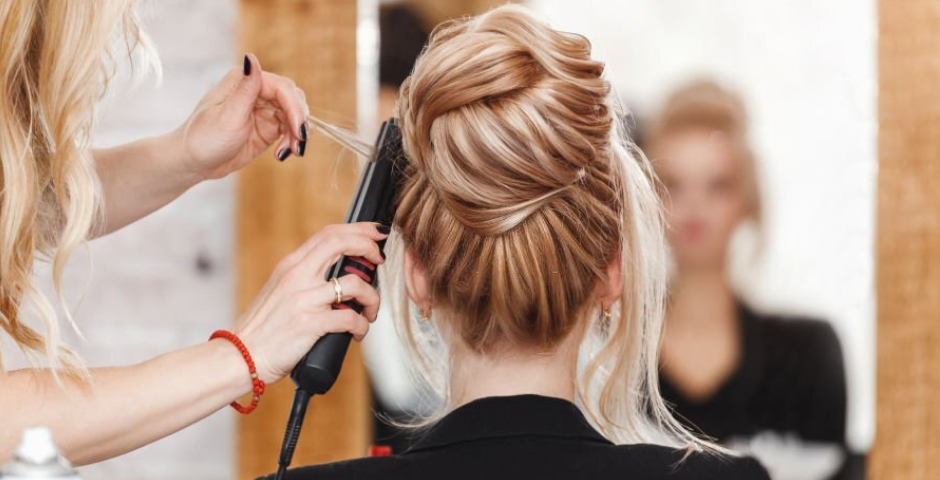 Choose Confidence From Colour And Our Hair Experts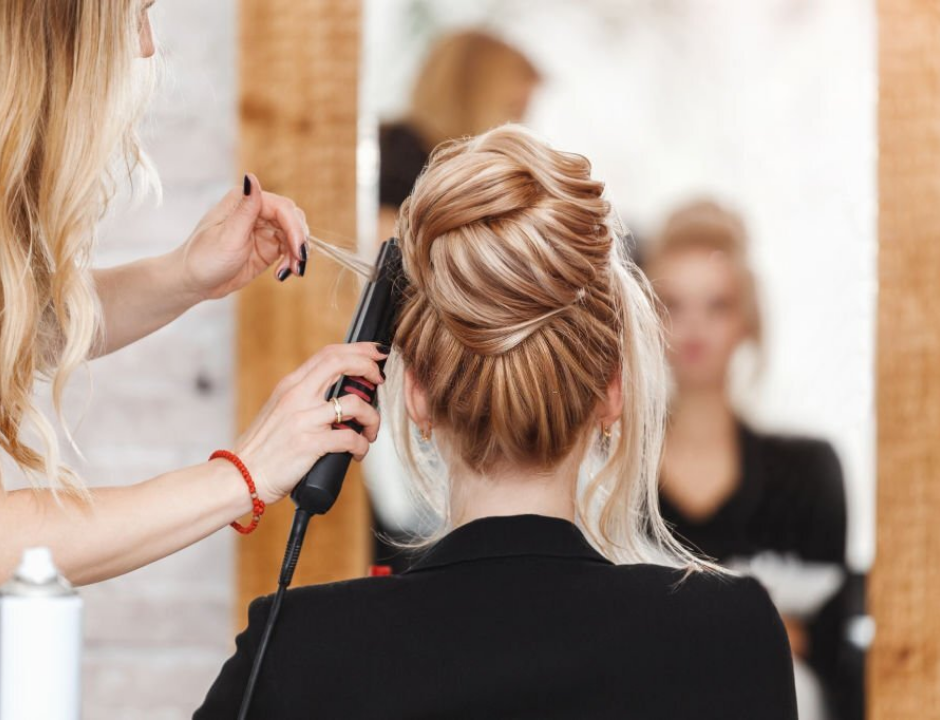 It is amazing what hair colour can do to boost your self-confidence
At Gritt London, we are passionate about what we do, and it is fueled by our desire to help women and all of our beloved clients to feel confident and free to express their truth by creating beautiful hair. Hair colour plays a vital role in building and maintaining that self-confidence too, and can truly reflect who we are and our personality.
Choose Confidence 
A visit to Gritt London is more than just beautiful colour, Olaplex bond repair treatments, and stylish cuts but we put a lot of emphasis into the entire salon experience, from the warm greeting you receive as you walk through the door to the powerful internal confidence you feel as you walk out. At Gritt London, our experts can enhance your natural hair colour and amplify your confidence so that you leave looking and feeling beautiful.
Why do women love to colour their hair?
The reasons why we love to colour our hair are nearly as numerous as the shades available to us. Whether you want to cover up your greys, change your look or stay on trend, colouring your hair has an undeniable 'feel good' factor. Research found that a shocking 72% of women in the UK felt more attractive after they dyed their hair; 69% felt more confident; 49% felt more sexy; and 42% felt more youthful. With that kind of satisfaction, it's no wonder 92% of women have coloured their hair at some point in their lives. 
The desire to feel attractive and boost self-confidence are increasing reasons why women are moving to have their hair coloured in a professional salon vs. at home, safe in the knowledge that they are in the hands of true colour experts who for example would only use the best hair toner for bleached hair. The upscaled complexities of modern-day hair colour trends means that more than ever, a trip to the salon is a sensible investment, particularly when you need expert application that will help you achieve your desired look without causing damage to hair. It comes as little surprise then, that women are moving away from in-home colouring and favouring a salon professional colouring service, and at Gritt London, it is as simple to book a hair appointment online.
Choose Our Experts
Gritt London's expert stylists are educated to approach each guest as individuals and offer a truly bespoke experience that is relaxing and enjoyable. Choosing to have your hair professionally coloured at our salon, whether it be a bold temporary fashion colour or a more long-term solution to cover grey, your stylist will work with you to find the right shade and technique that's perfect for you. Let's not forget to mention that in our first year since opening, we are proud to have had the honour of making it to the grand finals of this year's  L'Oréal Colour Trophy.  Professional quality hair requires upkeep using salon professional products and our award winning in-house stylists will be able to make recommendations to suit your colour as well as help you to develop a personalised at-home hair care regimen.
So, whether you're deciding to colour your hair extension in Clapham for the first time, or transitioning to a new shade or simply wanting to cover up greys, you'll be in safe and capable hands at Gritt London. See you soon!