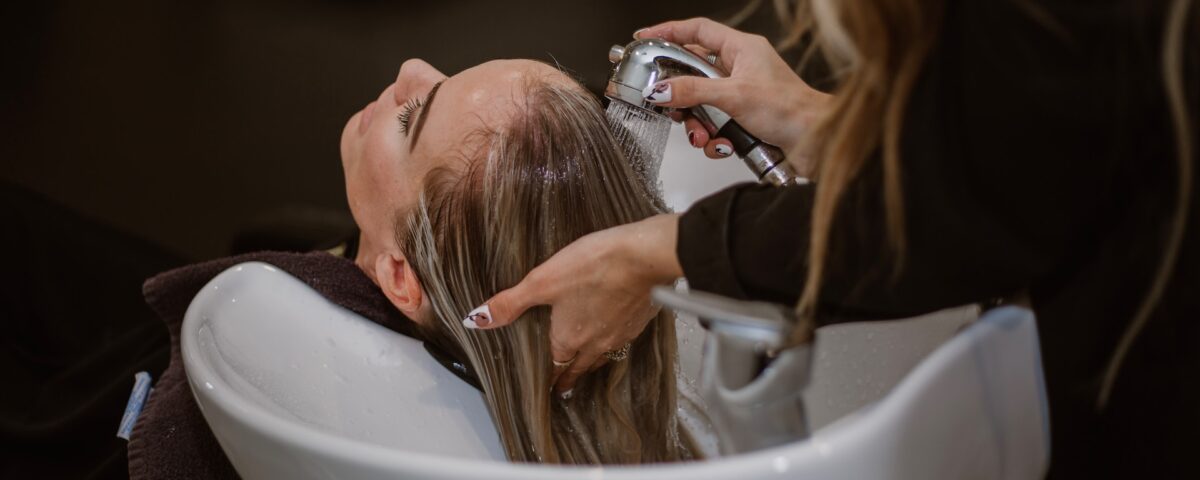 Short Or Long? How To Decide The Best Hair Length For You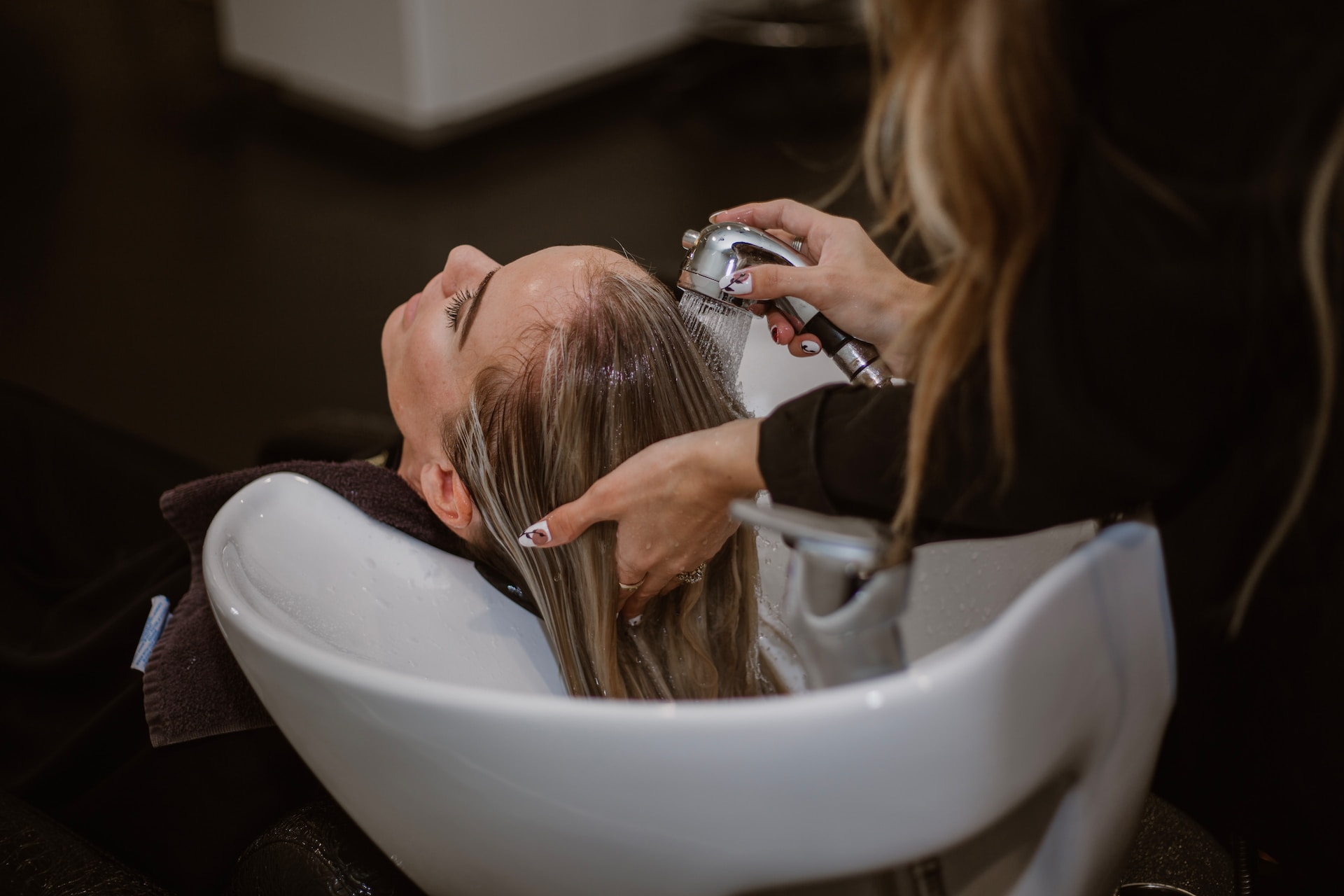 Our Salon, Gritt LDN serves clients in Clapham for all kinds of hair service needs. We are proud Olaplex stockists as well as L'Oreal Redken stocks that offer a vast selection of exceptional products to create styles that you will love, and we want you to be 100% satisfied with the services we provide. Whether you want hair extensions, a new hairstyle or colour, our Olaplex treatment salon has got you covered! It can be a challenge to decide if short or long hair is the right move for you. Your face shape, the texture of your hair, and your lifestyle are all factors to help you determine the best hair length for you. Schedule your appointment online today with Gritt LDN for a unique hairdressing experience with you at the centre of it.
Face Shape
Your face shape is a helpful indicator of whether a short or long hairstyle might suit you best. Every face shape is beautiful, we can help you determine what hairstyle might suit your face shape the best so that you can flaunt your best features!
Hair Texture
Whether you have fine, medium, coarse, or thick hair texture, you can find a hair length that is perfect for you! For example, if you have fine hair, you might want to increase how thick your hair looks. In this case, a shorter hairstyle might be the way to go!
Lifestyle
Do you work in an office setting where you have to have your hair styled every day? Does your busy schedule allow you to maintain a particular style and cut? These are both questions to consider when deciding what length of hair you want. If you are always on the go and do not have much time to get ready in the mornings, you might want a shorter hairstyle that you do not have to cater to for quite as
Long.
Maintenance
If you love styling your hair and you often experiment with different hairstyles, a long hairstyle might be for you! Long hair takes longer to tend to, but it is a great choice if you like to get creative.
THE GRITT LONDON EXPERIENCE
At Gritt LDN our mission is to create a unique tailored service to each and every single one of our clients. Armed with our experience and on-going constant training to stay on trend and up to date we believe we can create bespoke cutting and colouring services to suit you.