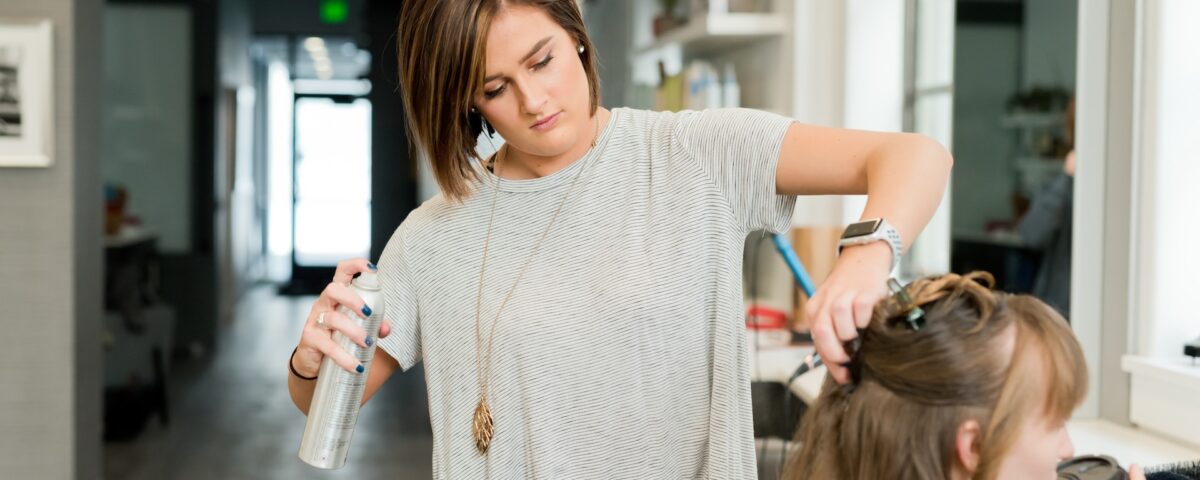 Discover the Ultimate Convenience: Book Hair Appointments Online at Gritt London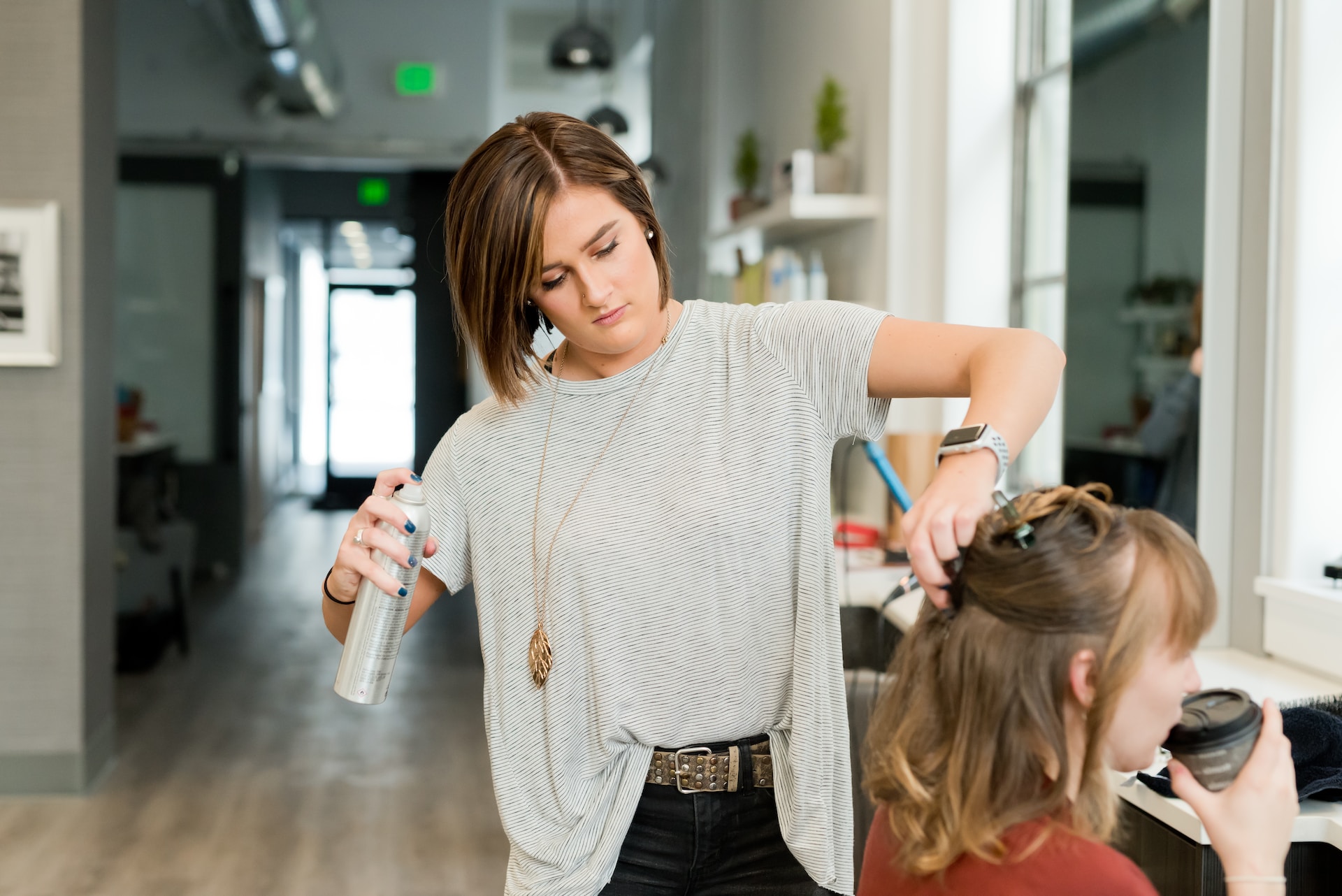 Gritt London brings you a seamless and hassle-free way to book your next hair appointment in Clapham. Experience the convenience of online booking and enjoy top-notch hairdressing
services in the heart of Clapham.
Introduction:
Gritt London, a renowned hair salon in Clapham, is committed to providing exceptional hairdressing services while prioritising convenience for their valued clients. With the hectic pace of modern life, finding the time to schedule a salon appointment can be challenging. That's why Gritt London offers a user-friendly online booking system, allowing you to effortlessly book your next hair appointment from anywhere, at any time. In this article, we will delve into the advantages of booking hair appointments online and why Gritt London is the go-to salon in Clapham.
Seamless Online Booking Experience:
Gritt London's intuitive online booking system makes scheduling your hair appointment a breeze. By visiting their website, you can access their booking platform and choose your preferred date, time, and hairdressing service with ease. Say goodbye to phone calls and waiting on hold – book your appointment in a matter of minutes, all at your convenience.
Time-Saving Convenience:
With Gritt London's online booking system, you can bid farewell to the time-consuming process of traditional appointment scheduling. Browse through available time slots and select the one that suits your schedule best. Whether you need a haircut, colour, or styling service, you have full control over securing the perfect appointment without any hassle.
Exceptional Hairdressing Services in Clapham:
Gritt London takes pride in their team of highly skilled and experienced hairdressers who specialise in delivering stunning results. From trendy haircuts to vibrant colour transformations and nourishing treatments, Gritt London offers a comprehensive range of hairdressing services to cater to your unique needs. With their expertise and dedication, you can trust that your hair will be in good hands.
Conclusion:
Gritt London brings you the ultimate convenience of booking your hair appointments online in Clapham. Embrace the seamless experience of their user-friendly online platform, allowing you to schedule your visit at your convenience. Enjoy the outstanding services provided by their expert hairdressers who are committed to delivering exceptional results. Take the first step towards a fabulous hair transformation by booking your next salon appointment online at Gritt London. Your journey to flawless hair starts here.
Experience Gritt LDN
We offer a unique hairdressing experience with you at the centre of it all. We have spent a lot of time creating the perfect salon ambience for you to relax, be yourself and enjoy your salon experience. We are a selected team of colour specialists, cutting experts and extension gurus.
Our first priority to any service is the health of your hair. We will always prioritise your hair condition. We care and we will teach you how to also. Book your next salon appointment with us online!